The Galant Hotel Turin offers the package: Hotel Torino Zoom !!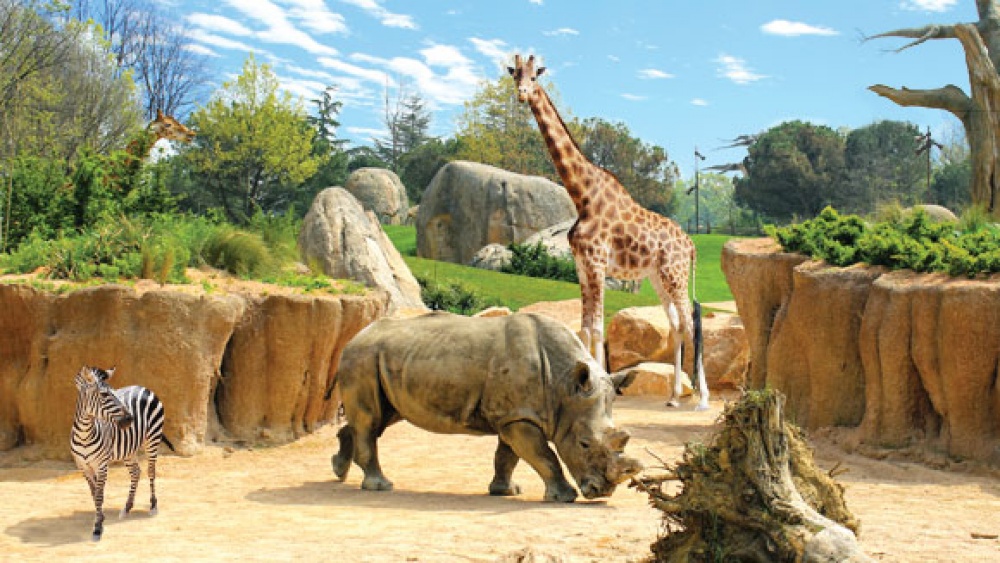 Do not miss the 'thrill of visiting the bio-park Zoom.
TURIN ZOOM is the first immersive bioparco of Italy, a unique structure that gives life to visitors the charm and excitement of nature really closely.
Live a special day between lemurs, penguins, giraffes, zebras, rhinos, hippos and a new red panda!!
Tel +39 011 455 10 21    info@hotelgalant.it