Turin, after 12 years it returns to being the ice capital!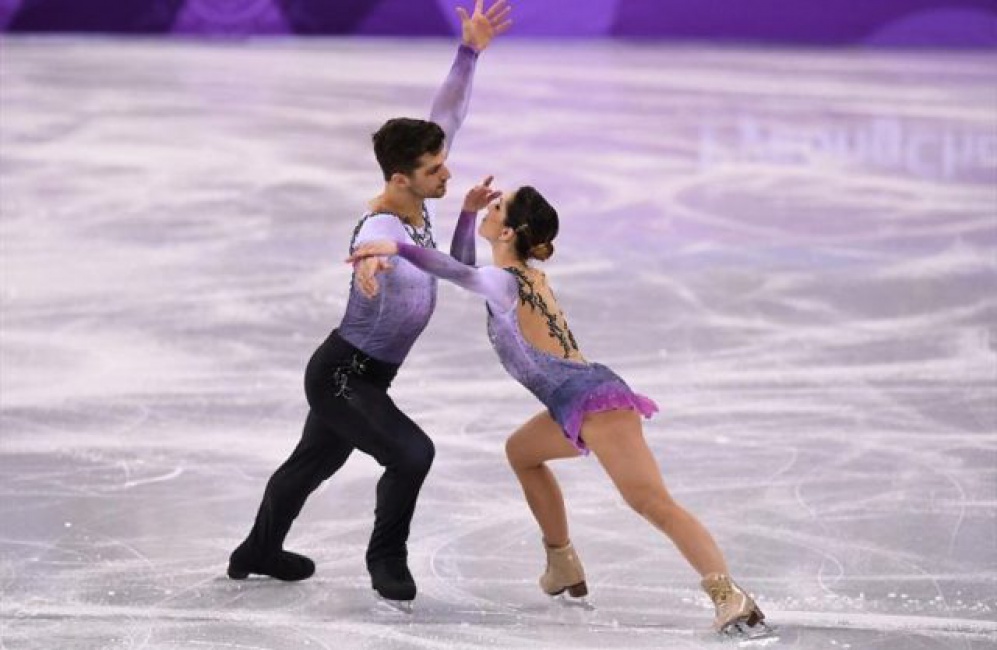 The world champion of figure skating will play the finals at the Palavela of turin in via Ventimiglia 145.
After the World Championships in Milan in 2018, Turin will offer all fans from all over the world the opportunity to witness the evolutions not only of the Grand Prix but also of the Junior Prix because the Senior races will be accompanied by the Junior races ... present and future of world ice skating in Turin.
Book your stay!
info@hotelgalant.it
+39 011 455.10.21